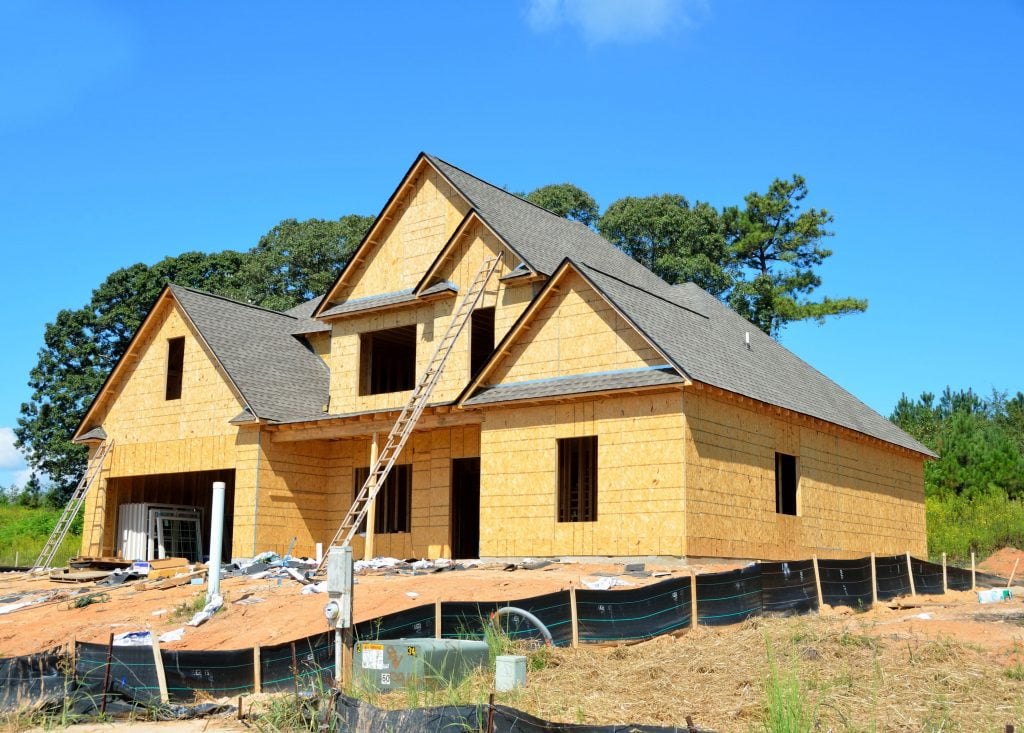 Round Rock Siding is the leading business in Round Rock TX for siding repair and replacement. The siding products we use are of the highest quality and effective function for a long time. However, like all other household building products, they can get damaged. From small cracks to more severe damages, this is troublesome and reduces the effectiveness of the material. Both shallow and structural damages need to be repaired quickly. In order to maintain the integrity of the siding materials, repairs need to be made quickly. When you notice your siding is looking less than its best quality, give Round Rock Siding a call. We gladly come and make repairs or replacements to your installation, utilizing the very best quality products.
Siding Repair
The type of siding repair Round Rock TX needed depends upon the material that is being used and the damage that occurs. For example, strong hail versus an aluminum siding installation might leave dents, but fire melts and warps vinyl. Siding repair is complicated. Therefore, it is necessary that you use the services of a company that actually understands how to find the ideal fix for you. Thanks to our knowledge and expertise, we assure exactly that. Rely on us to repair any fracture, scuff or imperfection in any type of siding product.
Siding Replacement
Sometimes, however, the damage to your siding is not the type to be fixed. Fire damage, the age of the siding, or more major structural damages for example, will be too serious to warrant a repair job. In these circumstances, we recommend our replacement service. Trust Round Rock Siding to suggest the siding material that compliments your structure and that is dependable. Additionally, when we install new siding, not only do you improve the look of your building, you increase the functionality and longevity of the structure. Also, replacing siding is quick and simple, and is often completed in one to one and a half days.
Contact Round Rock Siding for siding repair Round Rock TX and replacement at 512-359-3554.
Fascia Repair
Fascia is one of the most vital parts of siding installation for your home. However like most exterior products, fascia gets damaged. Whilst aluminum and vinyl fascia damages in the same way as the siding, a wood may become worn much quicker. Additionally, if wood fascia is installed near gutters, it is possible is frequently gets wet. Wet wood molds and weakens over time. That is bad for the structure, beauty and value of your house. It is very important repair fascia as soon as you notice damage. Our crew at Round Rock Siding excels at all exterior repairs.
Soffit Repair
The condition of soffits is equally important to maintaining the functionality of siding installation. Therefore, when it is worn or damaged, and not functioning properly, quickly seek repairs. Our team repairs and maintains the exterior appearance and functionality of your home or building.